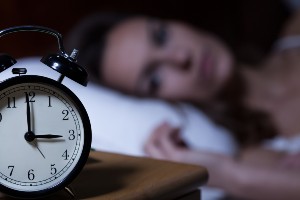 Nothing is more irritating than not being able to go to sleep. When this happens to me, my mind goes wild fretting about things like needing to get up in the morning, all the things that need to be done, and a variety of other thoughts that keep me awake. It was a relief to discover a much-mentioned method popular on the internet: the 4-7-8 breathing technique.
The 4-7-8 Breathing Technique
Also known as "relaxing breath," this technique involves breathing in for 4 seconds, holding the breath for 7 seconds, and exhaling for 8 seconds.
It's easy to do.
empty your lungs;
gently breathe in through the nose for 4 seconds;
hold it for 7 seconds;
pursing the lips, force the air out for 8 seconds;
repeat up to 4 times.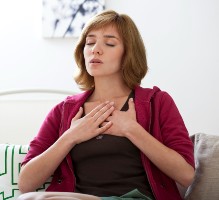 The 4-7-8 breathing technique can also be useful if you're feeling anxious for any reason, like before a test or during a disagreement with your partner.
The next time you're struggling to sleep, give this a try. When you open your eyes, it might be morning.
---
For more tips on living, check out the rest of my blog or follow me on Facebook, Twitter and LinkedIn.
---
Like this content? Please share it.