This is an article I wrote that appeared in the West Plaza Neighborhood Association Newsletter.
The term "microaggression," according to Derald Sue, a Columbia University professor, refers to "brief and commonplace daily verbal, behavioral, or environmental indignities, whether intentional or unintentional, that communicate hostile, derogatory, or negative racial slights and insults toward people of color."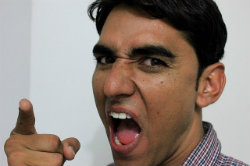 Actually, microaggressions can be directed toward any person, including strangers, coworkers, and loved ones. A sneer, a disdainful look, a turn of the heard, or an unkind remark can sear someone's heart and soul. When it occurs repeatedly, it can seep into someone's core and eat away at their self-esteem and destroy their sense of belonging.
Learn More About Microaggressions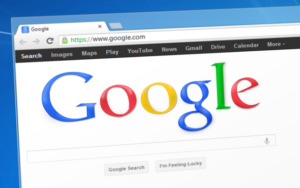 Becoming aware of our own microaggressions toward others is a start toward a safer, kinder world. Simply Googling the word "microaggressions" is a good way to explore more on the topic.
Watch for my next article on "implicit bias" to learn more about the source of microaggressions.
Check out my blog for more tips on living.
---
---
Please note, this article first appeared in the West Plaza Neighborhood Association Newsletter, September-October 2016 on page 4.